Our Way
The Philosophy of Collective Wisdom and Innovation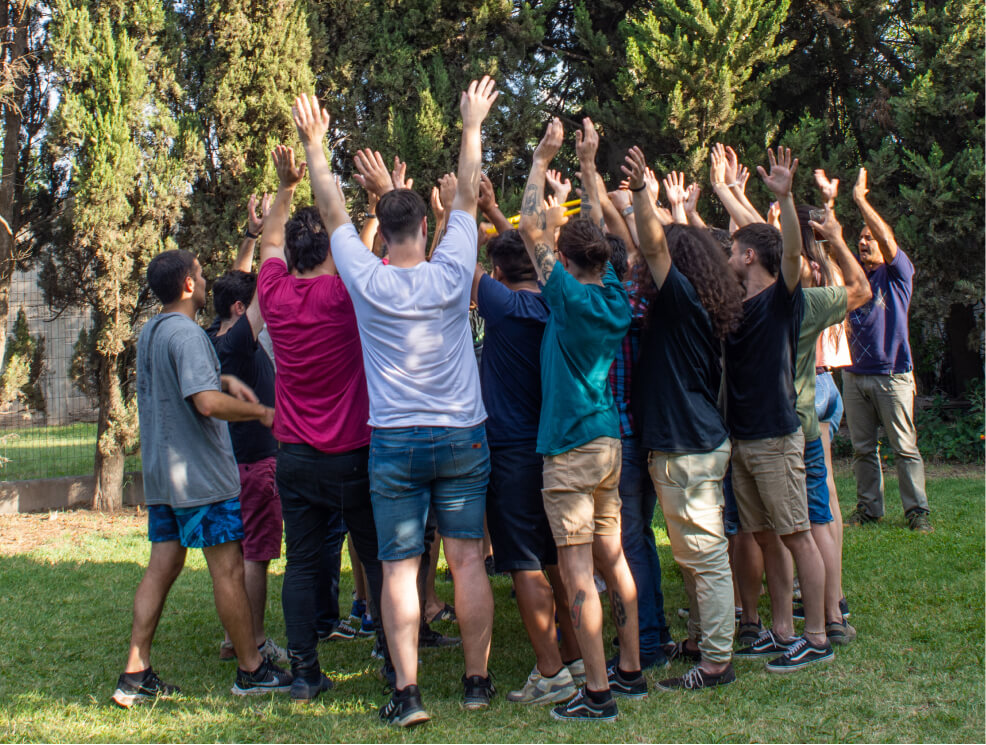 Our History
We are a software company from Argentina that started in 2013. We wanted to build a happy place for doing the work we love. We stand for respect, trust, and great work, and we believe in teamwork and being open with each other every day. To us, our people are what matter most.
We work in a special way we call 'Our Way.'
It's built on three big ideas
Good with Tech: We use the latest tech to do our best work.

Happy Clients: We work hard to make sure our clients trust us and stick with us.

All About People: At Plum, everyone gets a fair go, and we all look out for each other.
Making Decisions
Consent-Based Decision Making
At Plum, the big decisions are made by our top leaders - the executive or C-level team. They use a 'consent' method, which means a decision can move forward as long as there are no major objections from any member. This method ensures that every decision aligns with our vision and values. It also promotes openness, shared responsibility, and effective leadership. By using this 'consent' method, our top leaders can make the best decisions for our success, capitalizing on their collective knowledge and experience.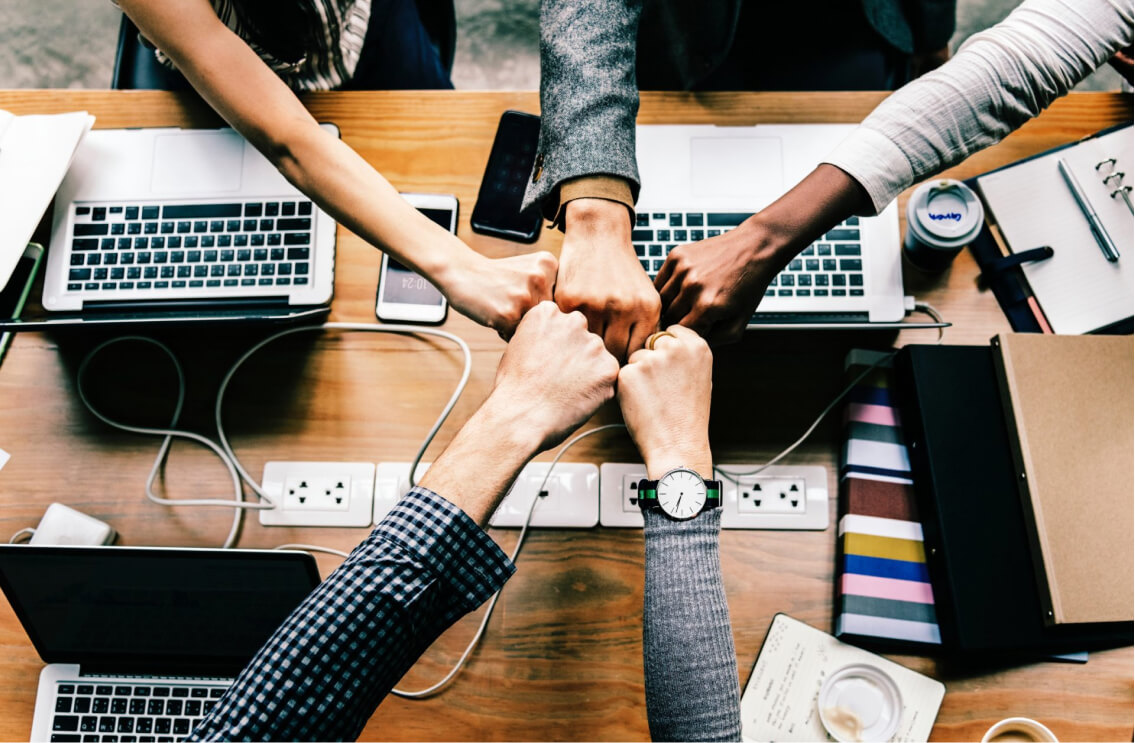 What does success look like for your project?