Boost your team and product
Plum drives success by fostering team synergy and enhancing product performance, ensuring growth and a competitive advantage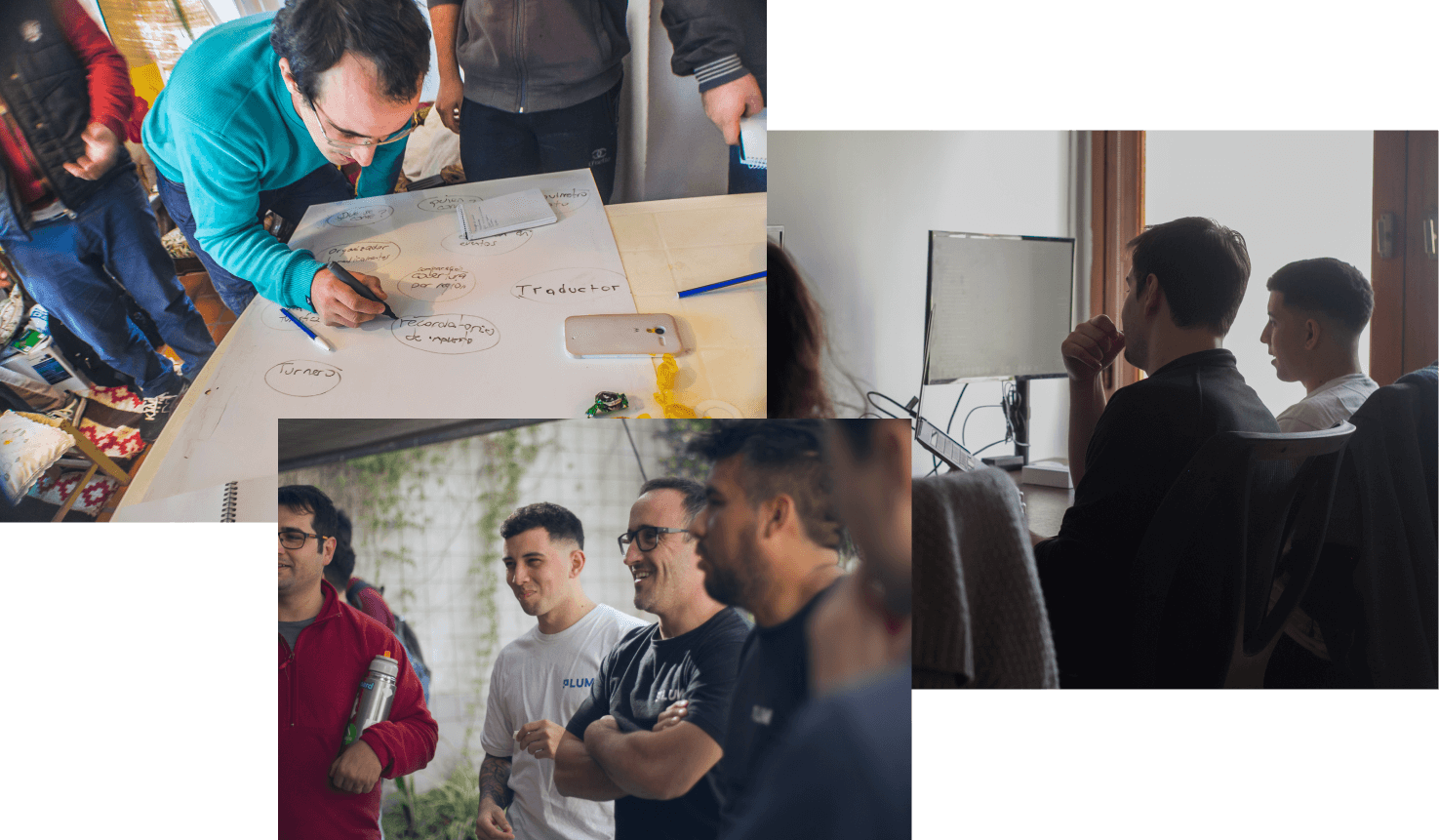 Our Expert Solutions
Leverage our expertise in crafting winning products. From startups to enterprises, our tailored solutions drive success & growth for any project size.
On-Demand Dev
Access skilled developers from our talent pool to scale and enhance your projects as needed
Team Expansion
Integrate our software professionals seamlessly into your team for added flexibility and reduced costs
Concept to Launch
From initial product discovery to building and launching, we guide you through each step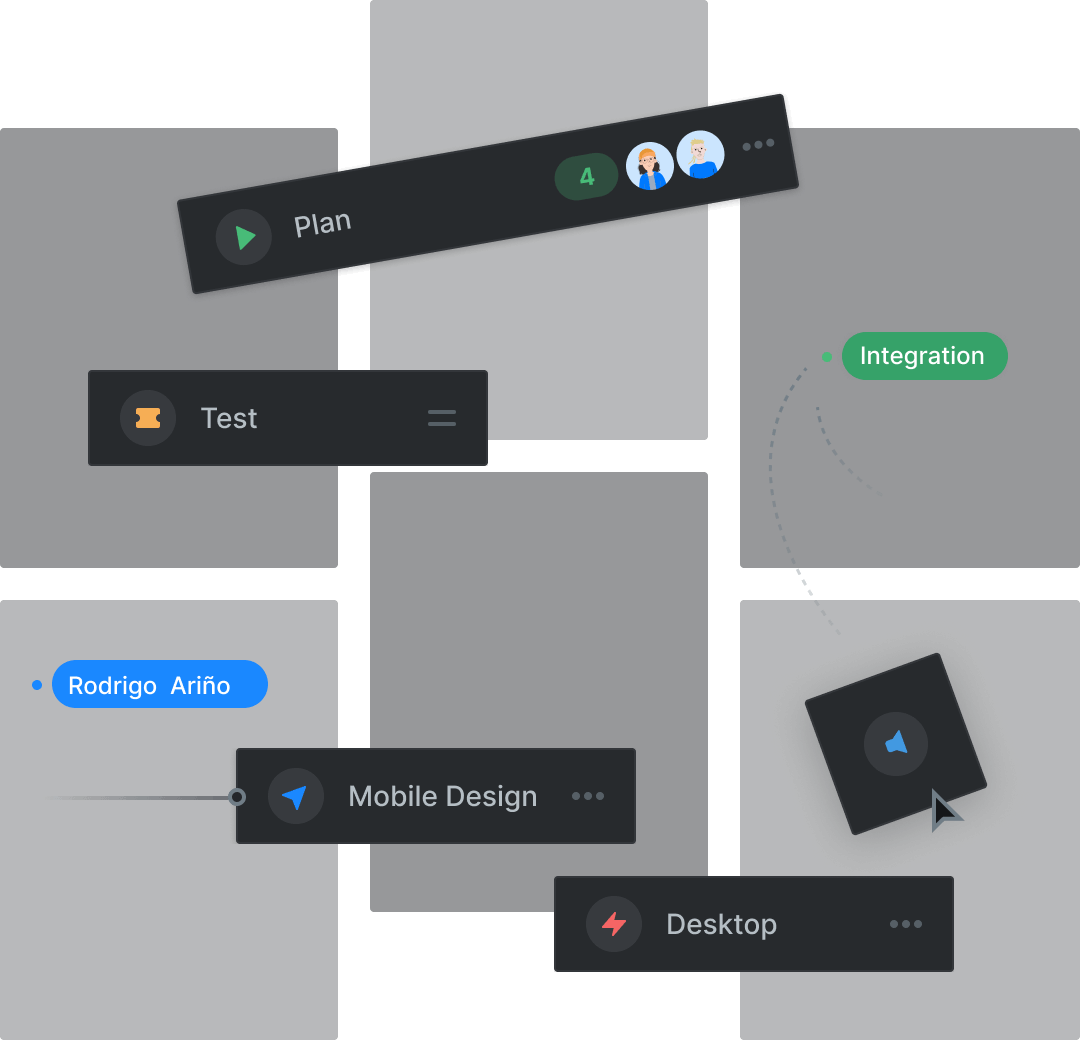 Embrace Your Nerdiness
Empowering Future Innovators
Plum helps you thrive in tech with support, teamwork, and growth. Join us to unleash your potential in the tech world.
Agile Approach

Open Dialogue

Iterative Process

Work-Life Balance

Hands-on Tasks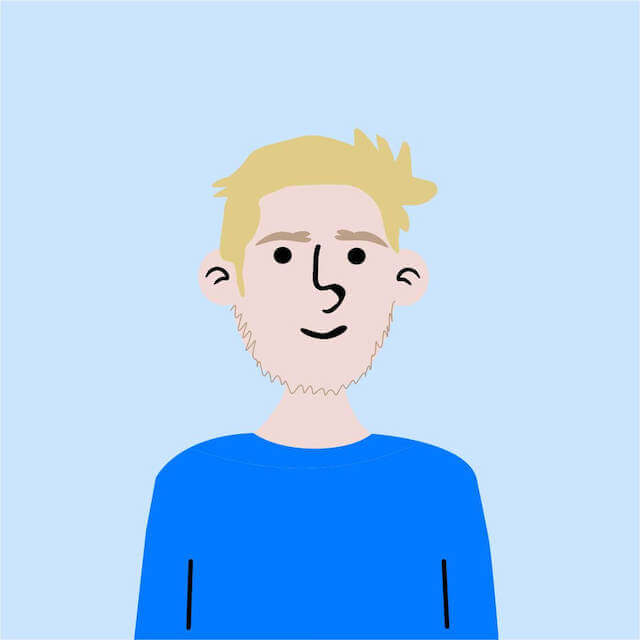 "At Plum, we start with a basic solution and keep improving it step by step until it's just right."
Driven by Passion, Innovation, and Collaboration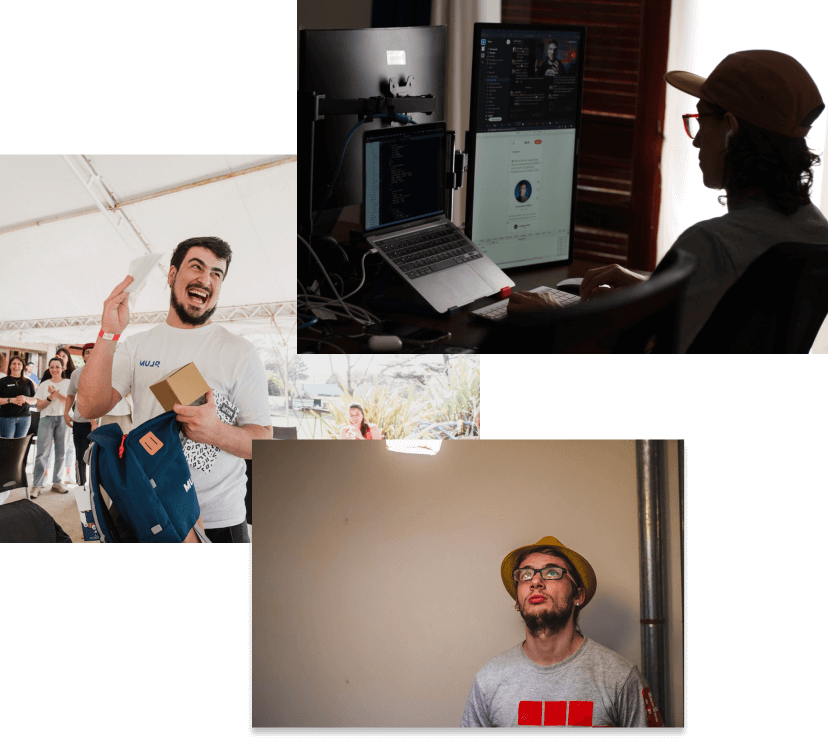 Driven by Values, Fueled by Innovation
.

Our Vision

Building a future where businesses thrive through exceptional software solutions and teamwork.
.

Our Team

Expert professionals with diverse skills, committed to delivering the best in software development.
.

Our Values

Embracing collaboration, innovation, and excellence to empower clients and drive lasting success.
What does success look like for your project?