🎉 Celebrating A Decade of Excellence with Plum!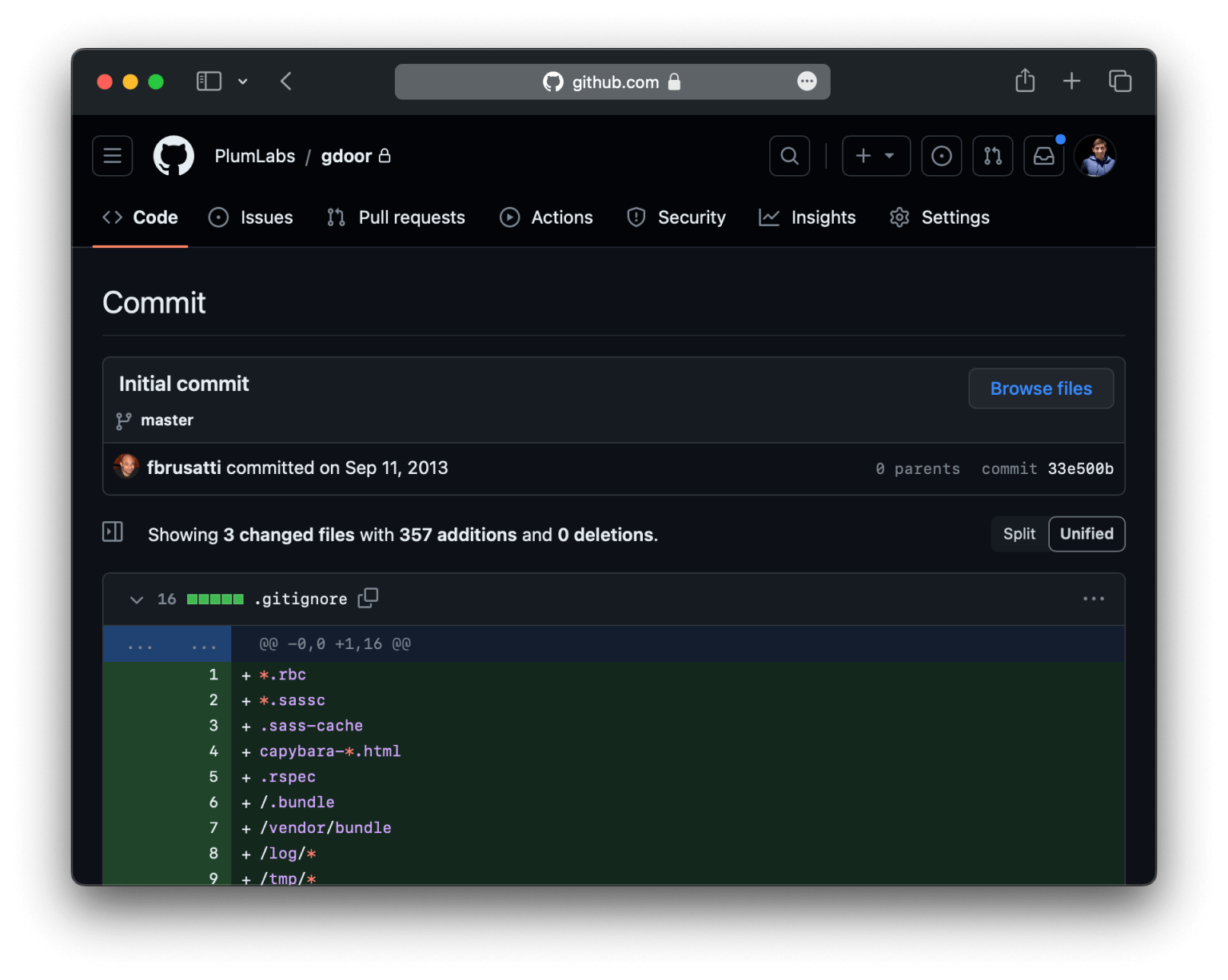 September 10, 2023, marks a decade since Plum's foundation. Over these 10 years, our unwavering spirit of growth and innovation has been the driving force behind every project and product we've crafted. We owe a debt of gratitude to our dedicated teammates, past and present, our families, and friends. Our clients, business partners, and service providers have been instrumental in our journey. The "neerdims" that we've embraced has not only fueled our passion but also shaped the unique culture of Plum. As we celebrate this milestone, we invite you to explore more about Plum's evolution and aspirations.
A letter from our founders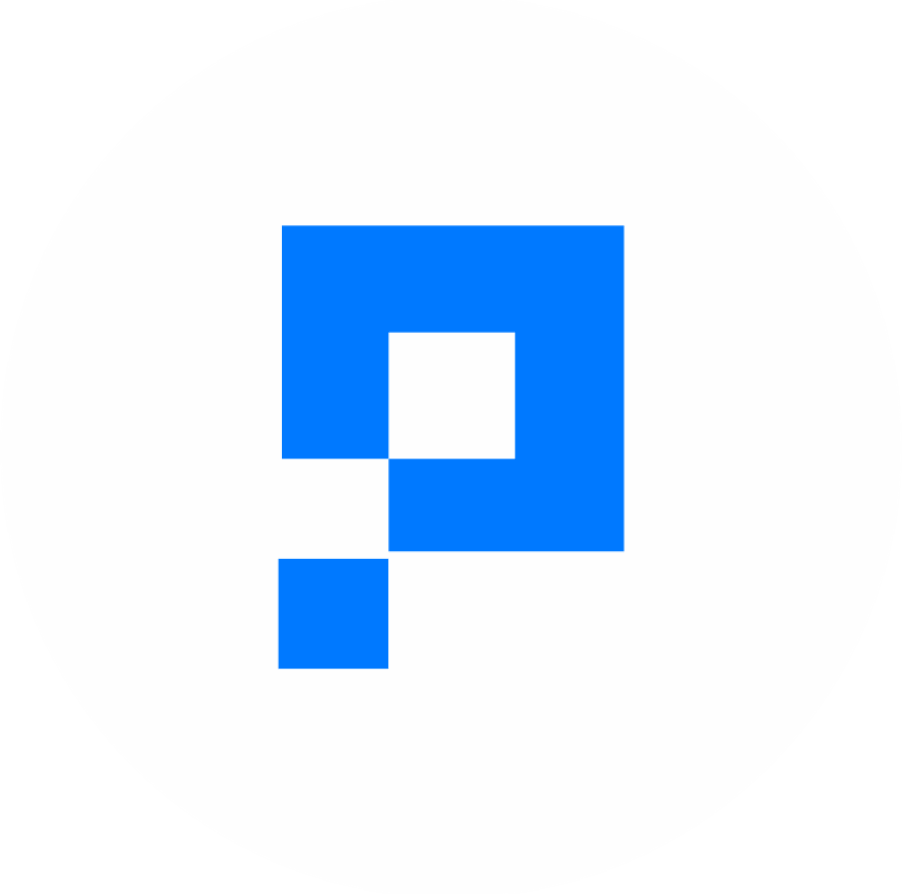 Date: September 06, 2023
To our esteemed colleagues, partners, and the extended Plum family,
September 10, 2013, is a date forever etched in our memory. It feels like just yesterday when, driven by passion and the desire to create a space where our "nerdism" could not only fit in but thrive, we brought Plum to life. Back then, we were just four adventurous souls, ready to explore the world and carve out our own path.
Throughout this journey, we added extraordinary individuals who, over time, became more than just colleagues: they are our family. This letter is a tribute to each one of them, to those who have run alongside us and transformed a dream into what we proudly call our "small global software factory" today.
With heartfelt gratitude,
Franco, Rodrigo, Saul and Eduardo